The Emilio Pucci starts the week with news-brand store in Brazil, at Shopping Cidade Jardim, Sao Paulo, has just received new models (and desired) of sunglasses.
The iconic features of the brand are reworked and redefined to create a new and amazing collection of glasses. Tradition and innovation come together in a unique style that guarantee the uniqueness of these new sunglasses. unpublished Details are United in perfect harmony, straight lines alternate with curved lines and classic colors with bright and colorful printed.
The prints, which have always been the main landmark of the Pucci style, make unique and exclusive models. The Butterfly print recreates the movements of butterflies in a stylized background; Zadig presents irregular segments which form a vortex; Power Flower consists of a huge stylised flower in a solid Fund; Ribbons presents edges that start in the center of the plate and move vertically in semicircular directions; Vivara is a pattern of the Emilio Pucci file that consists of a wide and geometric motif on ondulares drawings; Features a large Peony flower with smooth lines expanded by a solid colored background.
Solar Collection
With voluptuous lines and irresistible details, the extremely EP0017 women's Kitty play with new concepts of sensuality.
The new and exclusive frame contrasts in volume and material: acetate front switches fine lines and wide on the ends, which shows metal inserts in the estampa Vivara. Available in classic colors like black and havana and in glamorous shades as blue and Burgundy.
This plate extends from the curved lines to the outer limits of the frame, available in a palette of colors that stretches from black to pink and havana to blue. The same prints decorate the inside of the frames of the EP0019 model.
The metal and acetate profile shows lenses with a different format and for a pentagonal unconventional and contemporary look. This model is available in the colours black, havana, cyclamen and blue.
The round EP0023 model has a clean design and exclusive, valued at the top by a lightweight acetate profile that defines part of the front, highlighting the discreet metal behind. The available colors are vivid and contemporary.
The new EP0026 une perfectly iconic characteristics with the spirit of the brand.
The frame has acetate slender paired external limits with thin metal rods and a discrete bridge. The pattern is revealed by Zadig an extraordinary and surprising variety of colors.
Gallery
Emilio Pucci Blue Multicolor Sunglasses Model# EP627S
Source: www.ebay.com.hk
Emilio Pucci Blue Multicolor Sunglasses Model# EP627S
Source: www.ebay.com.hk
Emilio Pucci Blue Multicolor Sunglasses Model# EP627S
Source: www.ebay.com.hk
Emilio Pucci Blue Multicolor Sunglasses Model# EP627S
Source: www.ebay.com.hk
Emilio Pucci Blue Multicolor Sunglasses Model# EP627S
Source: www.ebay.com.hk
Emilio Pucci Blue Multicolor Sunglasses Model# EP627S
Source: www.ebay.com.hk
Emilio Pucci Blue Multicolor Sunglasses Model# EP627S
Source: www.ebay.com.hk
Jacquelyn Jablonski
Source: thematerialsleuth.wordpress.com
Best 25+ Cat eye sunglasses ideas on Pinterest
Source: www.pinterest.com
NATIVE Sunglasses HARDTOP XP Wood POLARIZED Copper
Source: ebay.com
PRADA Eyeglasses PR 15NV CAJ1O1 Dark Tortoise 56MM
Source: ebay.com
PRADA Eyeglasses PR 13OV ZXM1O1 Cherry 52MM
Source: ebay.com
GIORGIO ARMANI Sunglasses 915/S 0010 Palladium 65MM

Source: ebay.com
PERSOL Eyeglasses PO 3012V 181 Blue 52MM
Source: www.ebay.com
PRADA Eyeglasses PR 14NV 2AZ1O1 Crystal 52MM
Source: ebay.com
RAY BAN Sunglasses RB 3030 L9500 Black 58MM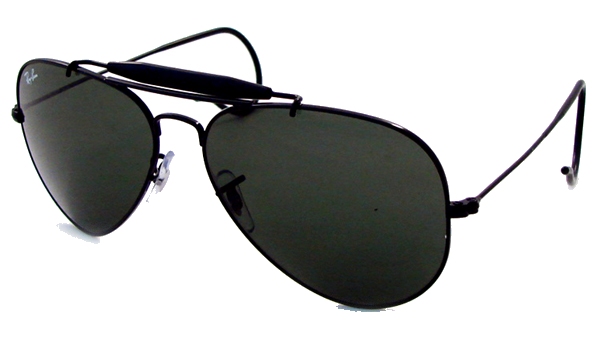 Source: ebay.com
RAY BAN Eyeglasses RB 5255 5076 Brown 51MM
Source: ebay.com
Emilio Pucci Blue Multicolor Sunglasses Model# EP627S
Source: www.ebay.com.hk
Emilio Pucci Blue Multicolor Sunglasses Model# EP627S
Source: www.ebay.com.hk
Emilio Pucci Blue Multicolor Sunglasses Model# EP627S
Source: www.ebay.com.hk