Masks or goggles for winter sports have shown how vital and fully extended security troop.
The UV rays affect the eyes to a greater extent during the practice of winter sports by several factors. The first is that we are at higher altitudes and these rays have to travel less distance to us, on the other hand there is reflection against the white surface of the ground, the snow. In addition to UV rays sunglasses also protect air, water, snow effect… When you move quickly.
Currently due to this circumstance there is an endless number of models available in the market in a wide range of prices. Although for the purchase of all these models follow a series of recommendations, which are defined below.
-Types of masks
Compatible with the use of the helmet. Specially designed to use these two elements together.
Designed for use with glasses to see.
Models equipped with a dual lens system that prevents its breaded, designed for users who perform declines at a certain speed.
Interchangeable lens, they provide maximum adaptability with respect to atmospheric conditions.
Features
-Framework and placement
The first and most important aspect is the proper use and placement of glasses, as if not crash may lose or turn around.
Ventilation points, serve to create a circulation of air that allows you to adjust the temperature and prevent the formation of condensation.
The viewing angle should be as much as possible. In this way you will see your environment, this will provide you with greater security.
In the bonding between the frame and the face surface there should be some material (usually foam) that provide maximum comfort, the best fit and in case of impact to dissipate possible forces generated.
Very important is that its use is compatible with the use of helmets.
Make sure that glasses belt does not make you damage in the ears.
-Lenses
There are models as he has been said previously that they have multiple lenses preventing the formation of mist, but there are lenses that are treated to prevent the formation of condensation. Very important aspect in a mask according to our opinion.
Least if you skiing in light conditions is recommended sunglasses to protect 95% of the total number of UV rays. Also suggest the use of glasses that provide a total proteccionante, eyes only have two.
There are different types of lenses which can be distinguished by their color.
Polarized black: reduce distortion and reflexes even in low light conditions reduce visibility.
Roses, highlight shadows and contrasts to increase its effectiveness in low light conditions.
Transparent, used in very low light conditions, such as at night.
Green or silver, They are the best to improve contrast. Perfect days of light.
Yellow, amber and Red, They are very versatile lenses because they filter the blue light and shadows define. Valid for all conditions.
-Maintenance and conservation
They must be transported in bags or boxes designed for this purpose.
The lens should be cleaned with a soft cloth and water. In case of frost formation, paper can be used for cleaning.
You must be careful in cleaning the inner cloth lens since it can affect the anti-fog treatment. You can leave it to dry.
Gallery
Recommendations and Use of Ski and Snowboard Goggles …
Source: www.sunglassestracker.com
Be Nice Professional Ski Goggles Double Lens UV400 Anti …
Source: www.aliexpress.com
Children Kids Double Lens Ski Goggles Anti-Fog UV …
Source: www.ebay.ca
5 Best Ski Goggles 2017 | Best Snowboard Goggles
Source: www.youtube.com
VECTOR Brand Ski Goggles With Case Double Lens UV400 Anti …
Source: www.aliexpress.com
Ski Goggles
Source: www.allaboutvision.com
Anon Figment Ski Goggles Snowboard Glasses Goggle Glasses …
Source: www.ebay.com
Black Ski Goggles Snowboard Glasses Skiing Sun Sports …
Source: www.ebay.com
Adult Colorful Outdoor Snowboard Ski Goggle Anti-Fog UV …
Source: www.ebay.com
Aliexpress.com : Buy COPOZZ Ski Goggles 2 in 1 with …
Source: www.aliexpress.com
Anon Hawkeye
Source: www.ebay.com
Snow Ski Snowboard Goggles Anti-Fog Eye Protection Black …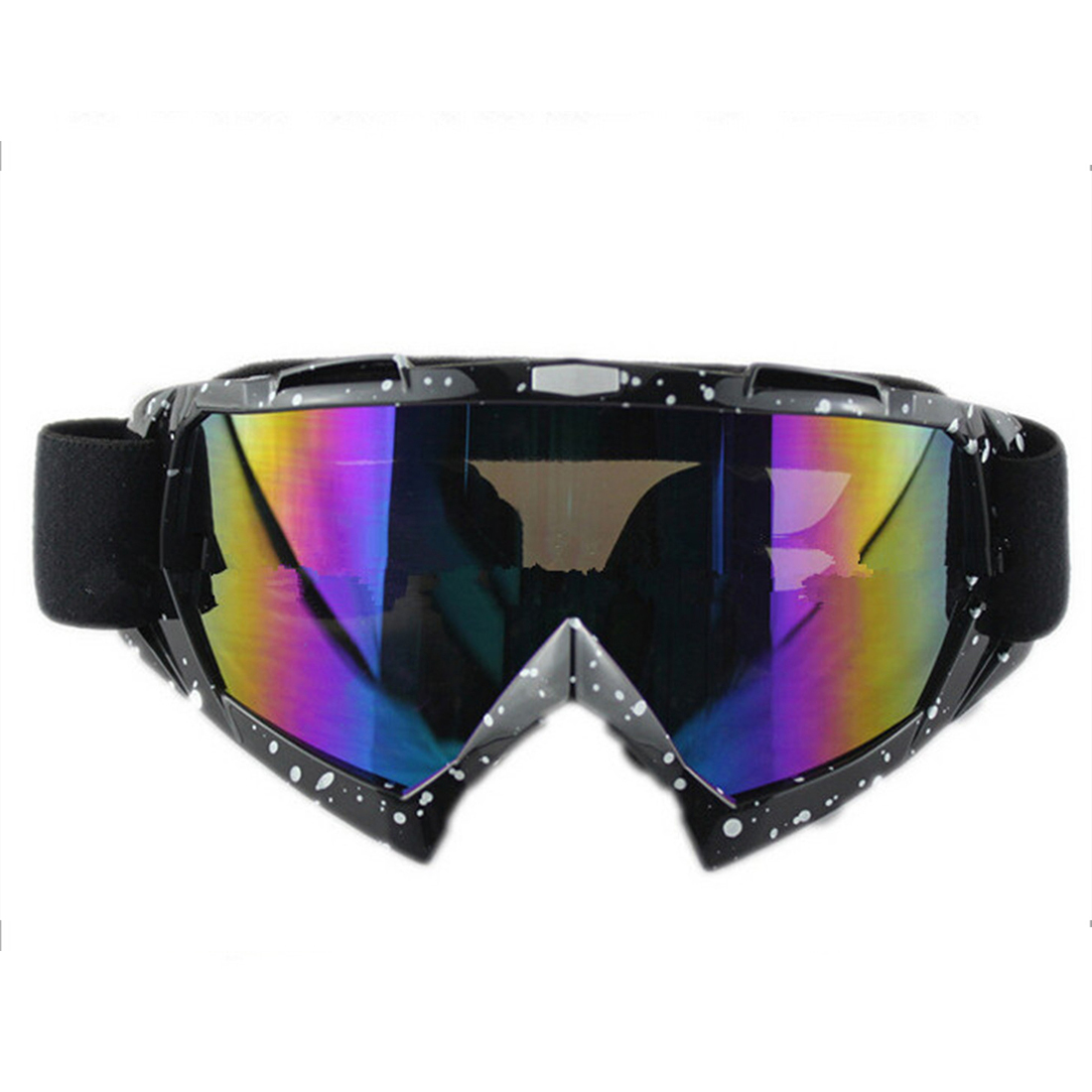 Source: www.bonanza.com
Ski Goggles Cool UV400 Skiing Eyewear Double Anti fog Big …
Source: www.aliexpress.com
New brand ski goggles UV cut anti fog glasses skiing …
Source: www.aliexpress.com
Bolle Carve Ski Goggle
Source: www.ebay.com
2017-18 Bolle Explorer OTG Ski And Snowboard Goggle …
Source: www.skiequipmentuk.co.uk
Smith Optics Scope Ski Goggles
Source: www.ebay.com
Anti-fog UV Wind Dual Snow Lens Winter Sports Snowboard …
Source: www.ebay.com
70% discount on Elegear Ski Goggles Frameless, Snowboard …
Source: www.rank-booster.com
Professional Ski Goggles OTG Anti fog Windproof UV …
Source: www.aliexpress.com