His reputation is more to do, it is the largest brand of sunglasses with all its styles Aviator, Wayfarer, Shooter or Caravan… Since 2003, Ray ban has also launched a new collection in acetate or titanium, for lovers of the Wayfarer and Aviator (adults or children) and innovates again each year in technology of materials and more powerful glasses.
New collection
Contemporary and undisputed charm of vintage! New Ray-Ban collection of new models in a variety of colors and combination of materials.
Here the model revisited Clubmaster: for the first time, it has been replicated in this noble natural material that is wood. Comfort, flexibility and good resistance to these solar available in 3 versions Maple, cherry and walnut.
Old collections
In 2015, Ray-Ban offers a subtle combination between the high-tech and the emblematic design of its flagship models. Liteforce is a hermoplastique high performance that ensures optimal lightness, resistance, flexibility and comfort. Available in a wide range of colors and polarization in option.
Here the model Liteforce Tech Wayfarer. Colors "Violet summary"
2015 collection.
If the brand is probably the one that sells the most of glasses in the world, so far the downside was often end up with the same pair of Ray Ban than its neighbour! About the Ray Ban Remix allows you to Customize your solar in a few clicks : we choose first its flagship model as the Wayfarer, Clubmaster, Aviator, the Round Metal, the Justin, etc… then we personalise with branches, the glasses, the frame color, the color of the lenses etc… with possibly a small inscription on the branches.
Prices are between 115 and 150 euros.
Ray Ban Remix-2014-2015
For its 2012 collection, Ray Ban presents several eyeglasses of vintage styles through INTERNETAGES: mounts lightest ever created.Made of titanium alloy resistant to corrosion, no screws, no welds, fitted with one-piece branches, the mount weighs only 1.7 g. Light Ray technology is used for sunglasses than glasses.
Another high-profile collection: the Solar Ray Ban "Flip-Out" with its interchangeable lenses. The Flip Out collection resumes Aviator and Caravan forms: for each model, you have 3 different colored lenses. Resistant and lightthey are also designed according to technology Light-Ray.
Finally in 2012, solar RayBan collection displays vivid colors and a dynamic style:
Collection 2011 2012 with a beautiful form butterfly and femininie. Color Orange-red and available in multiple colors: black, Tan, purple, Brown, blue Azur and tortoiseshell.
Mount propionate.
Degraded anti-glare mineral glass.
Aviator Ray Ban Aviator Small Metal Sunglasses: A sleek line and high-quality materials, a timeless and look identical to the original Aviator sunglasses, with these retro sunglasses.
The Logo "never hide" used during the last advertising campaign for ray ban is embedded or silkscreen on the branches or printed on the glass.
For the season spring summer 2011, Ray Ban took out his classics: here a model of the collection "The Icons", these fashion icons that have marked generations of teenagers by their timeless style reinterpreted many times by the fashion trends.
Gallery
Best Sunglasses Brands in The World In 2017-2018
Source: www.thedailyrecords.com
Ray-Ban Women's RX5286 Eyeglasses
Source: www.hdosport.com
Ray-ban Round Black Silver Sunglasses Rb2447 in Black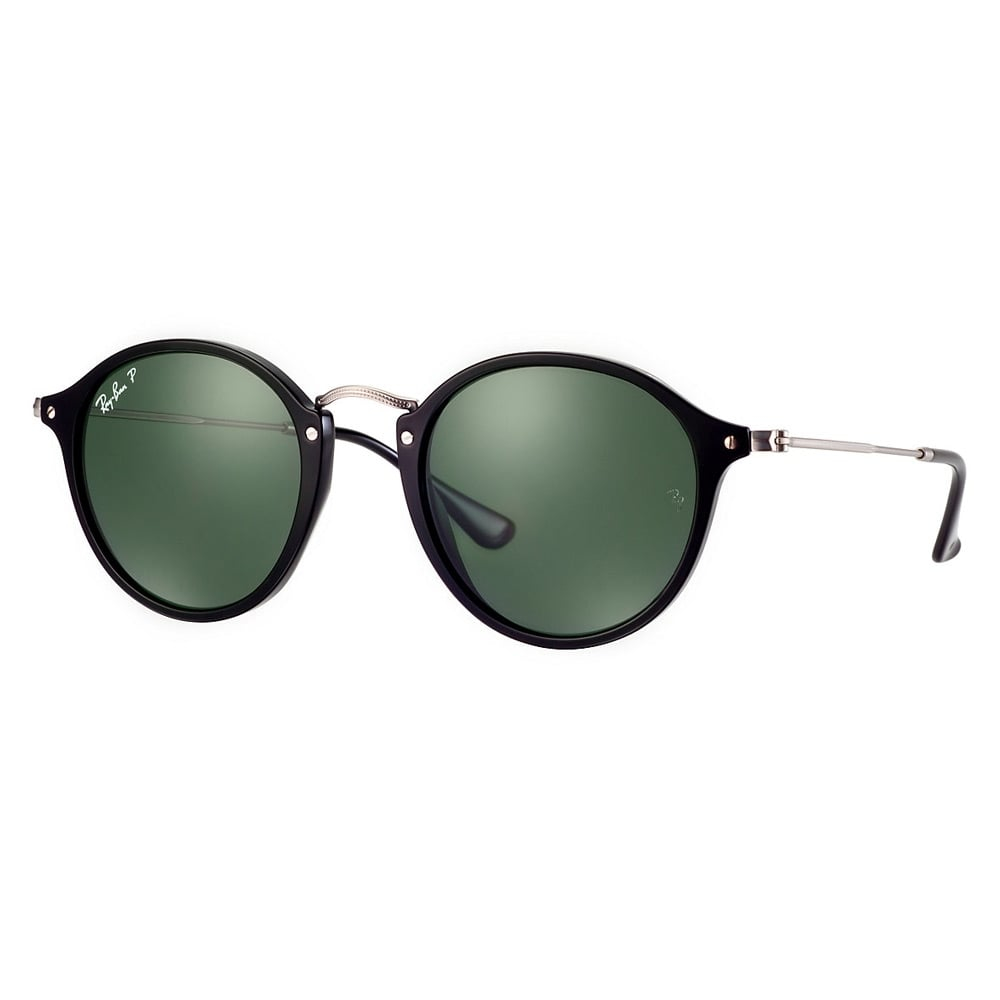 Source: www.lyst.co.uk
Clubmaster Sunglasses by Ray-Ban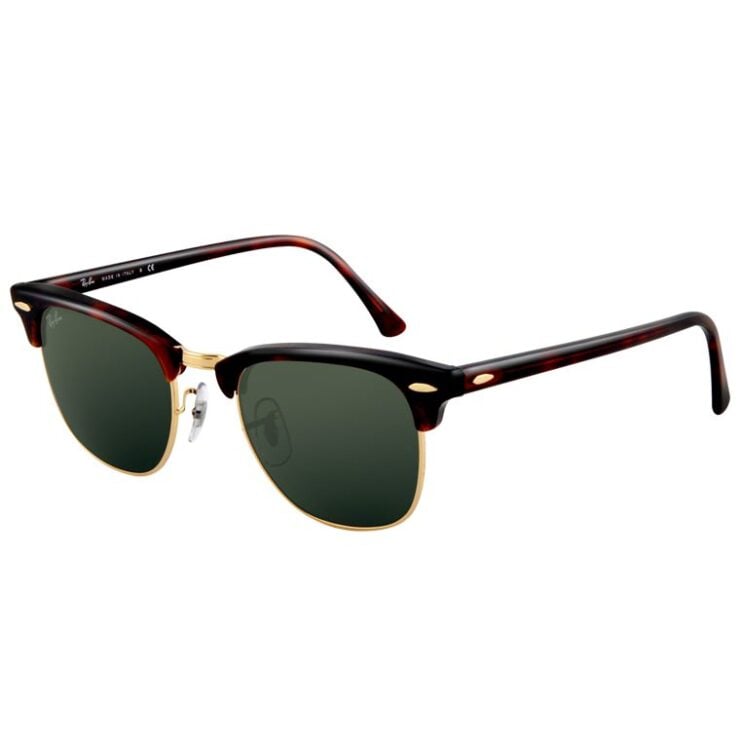 Source: silodrome.com
10 Best Sunglasses To Make You More Fashionable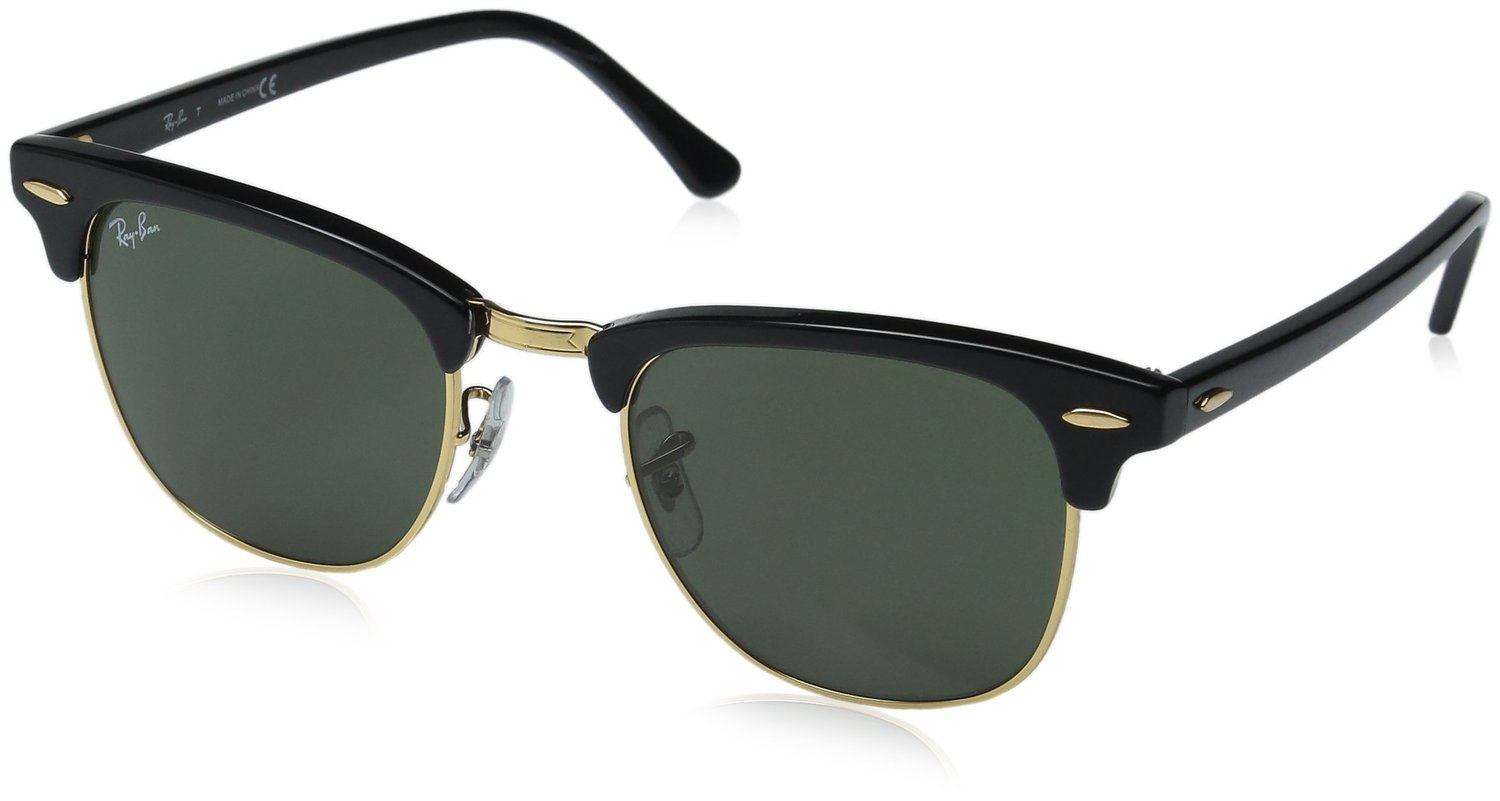 Source: stylesweekly.com
Ray-Ban Oversized Clubmaster Sunglasses (Black) newmew.com
Source: www.newmew.com
Ray-Ban Men's RB3386 Aviator Sunglasses, Silver & Grey …
Source: bossmanshades.com
Buy Polarized Ray Ban Sunglasses
Source: urglamour.com
Ray-ban Jackie Ohh Rectangle Plastic Sunglasses in Black …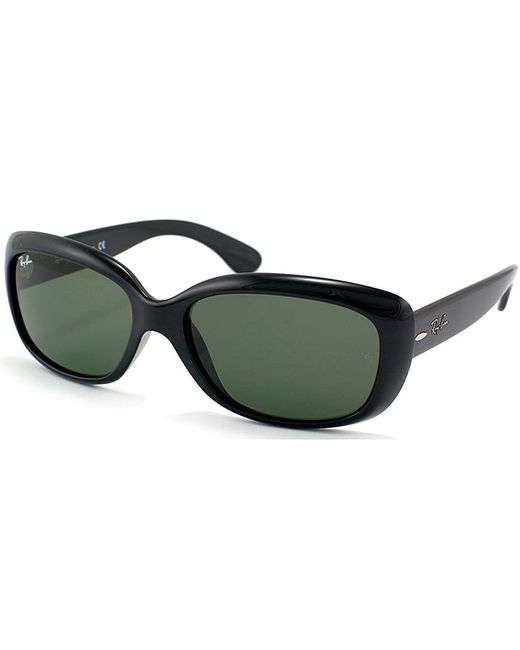 Source: www.lyst.com
Ray-Ban Outdoorsman II Aviator Sunglasses with Gradient …
Source: www.countryattire.com
RAY-BAN RB3025 001/57 GOLD POLARIZED AVIATOR SUNGLASSES …
Source: shop.lux-eyewear.com
15 best Vuarnet images on Pinterest
Source: www.pinterest.com
Top 10 List of Best Sunglasses Brands In The World 2018
Source: www.themeshnews.com
Aviator sunglasses (or the world's best-selling style of …
Source: www.visionvintageoriginal.com
Ray-Ban Sunglasses – Ray-Ban Men' RB3465P Glass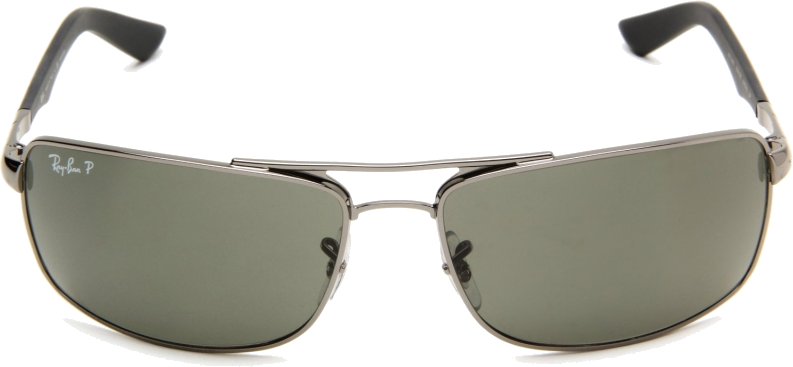 Source: www.trendme.net
Ray Ban Sunglasses Brand Rb 3339
Source: www.tapdance.org
TOP 10 BEST SUNGLASSES IN 2015 [HD]
Source: www.youtube.com
Ray-Ban sunglasses need no explanation. The classic shapes …
Source: www.pinterest.com
Ray-ban Men's Etched Round Mirrored Sunglasses in Blue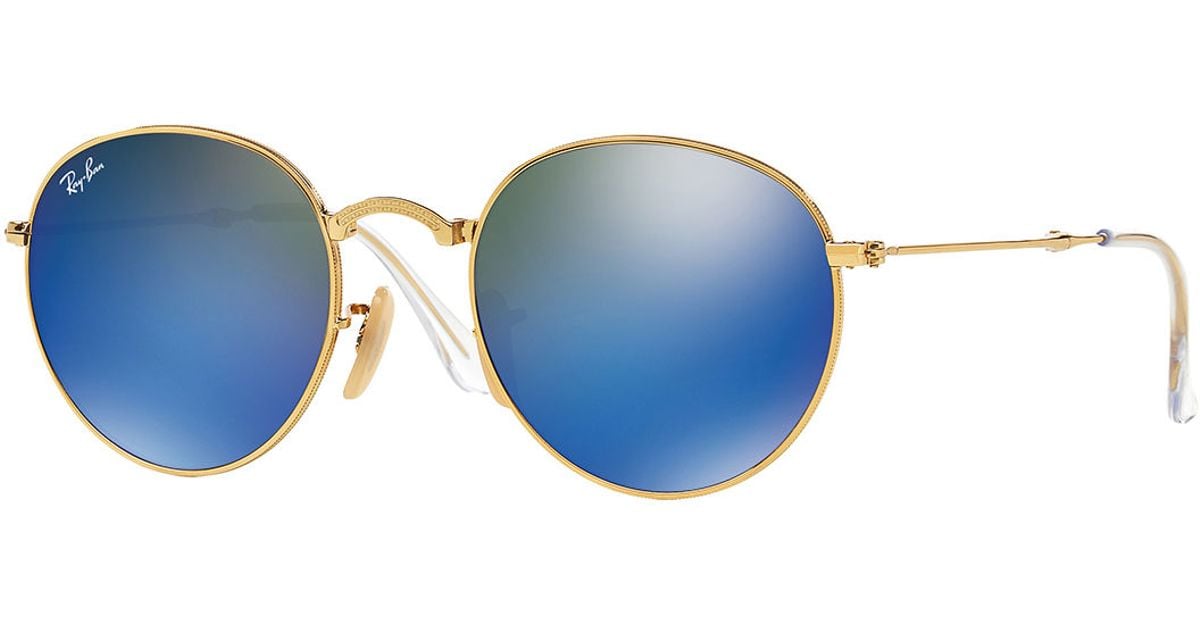 Source: www.lyst.com
Ray-Ban 4075P Rectangular Wrap Sunglasses,Black Frame …
Source: bossmanshades.com